Les Tanneurs de Namur

Very close to the Namur theatre and the confluence of Sambre and Meuse to Namur in Belgium, 15 houses from the 17th century were restored to become a 4-star hotel and restaurants.
Blue stones, vestiges of ancient tanneries, brick vaults, stone arches - a delight! A surprising universe, an original and unique hotel.
Les Tanneurs Hotel, the L'Espièglerie restaurant, Le Grill des Tanneurs: 3 houses - only one address!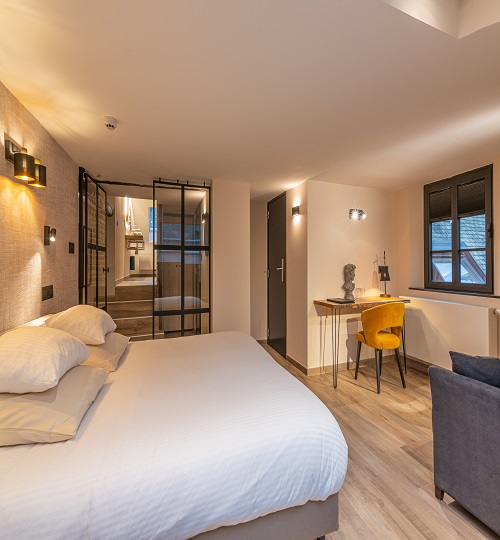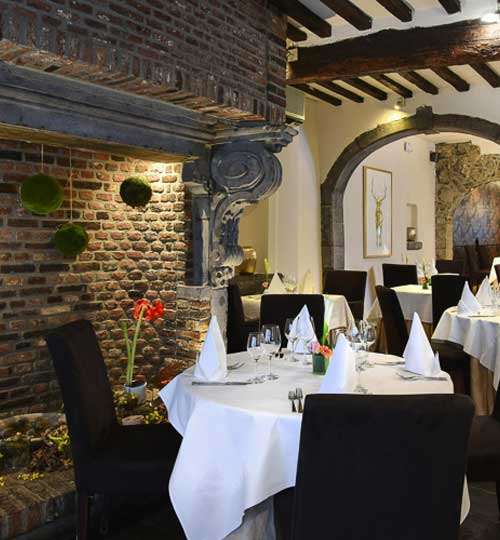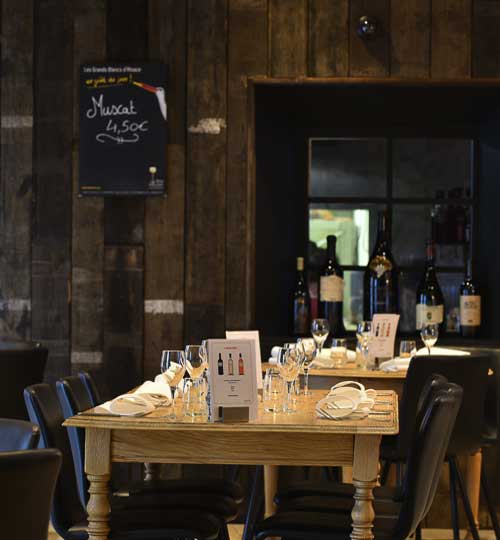 Services

A hotel, 7 seminar rooms, 3 banquet halls (10 to 120 seats), 2 restaurants (400 seats possible), we have everything you need.
Seminars

Seminars

In Namur, the capital of Wallonia, a few minutes walk from the train station, the Tanneurs offers you all the amenities of a well-equipped business centre with special menus.

More info

Banquets

Banquets

In the prestigious setting of "Les Tanneurs de Namur", we have the ideal hall for your group lunches and dinners, receptions, banquets, and weddings in Namur.

More info
« Current Offers »
Valentine's, Mother's Day, New Year's Eve celebration, tastings evenings - all occasions that make you take advantage of special offers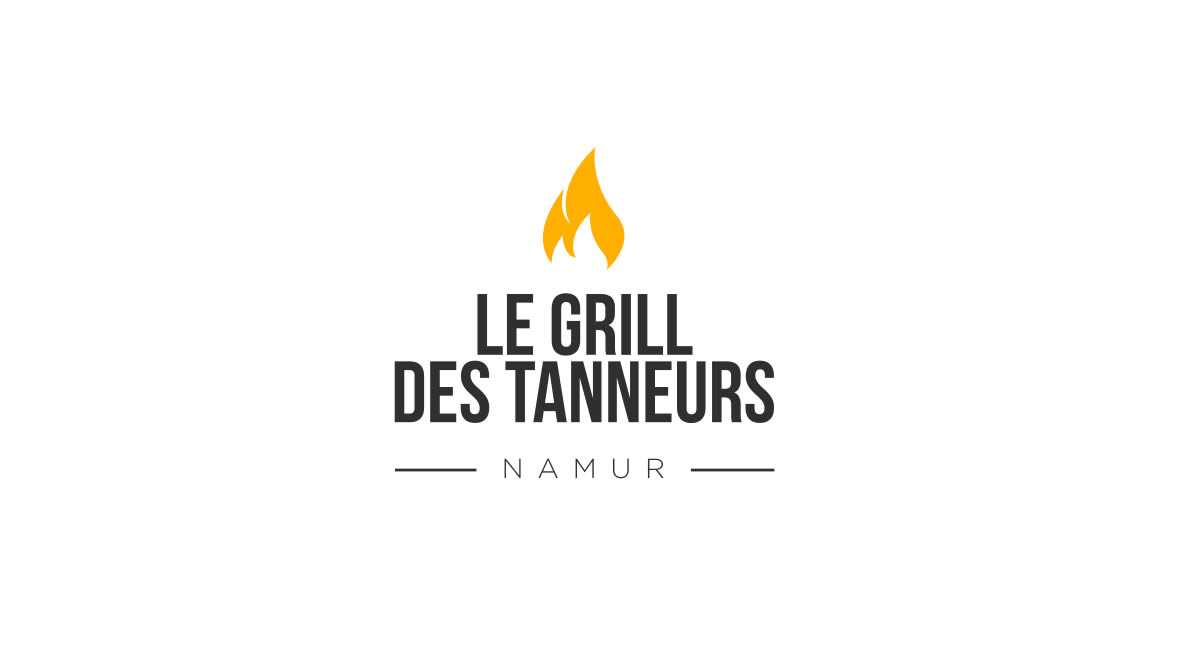 « Cathering (grills) in room of on the terrace »
Le Grill des Tanneurs offers its grills on the terrace of in room. Discover the menu now! --------
More info
Opinions
What they say about us...

Amazing building, room very fair price, friendly staff
We were very happy with the decision to stay at Les Tanneurs. The room was perfectly adequate for our purposes and in a very challenging building in which to fit hotel rooms! We found the place friendly. Location is excellent city-centre, though as a result parking is a bit hit-and-miss. Main restaurant is not open Sunday night so we ended up in the "Grill" which was nice and probably rather cheaper than the proper restaurant would have been, but actually we would have preferred to pay more for the better restaurant. The Grill was completely full so clearly there is demand for meals in Namur even on Sunday night, so maybe opening the full restaurant might not be a bad move?

Wonderful stay - modern and clean
We stayed at Les Tanneurs for one night when we visited Namur over the weekend. As we were travelling with our Labradoodle, we stayed in the new wing - the room was not carpeted therefore it was really clean. The bathroom and the bedroom was large (over 50 square meters). It was quiet at night and felt safe. It wasn't far to walk to the main area with all the restaurants and pubs, probably about 500m. The wi-fi connection was great, and we also enjoyed a good breakfast the next morning for about €11 only.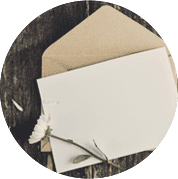 Subscribe to our newsletter
Subscribe to our newsletter so you won't miss anything of our activities or to stay informed on our special offers.